Types of Chiropractic Treatment Techniques
Diversified Technique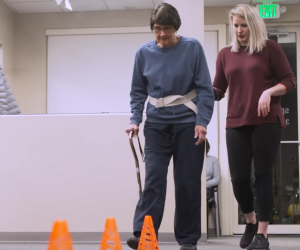 Commonly used by chiropractors Diversified method is a non-proprietary and general way to manipulate the spine.
Atlas Orthogonal Technique
Founded by Frederick M. Vogel and Roy W. Sweat in 1979 atlas orthogonal method that uses a percussion instrument for adjustment.
Activator Technique
AMCT or Activator technique is a chiropractic method and device founded bu Arlan Fuhr to be an alternative to manual manipulation of the spine.
Graston Technique
A trademarked therapeutic method used for diagnosing and handling ailments of the skeletal muscles and related connective tissue.
Koren Specific Technique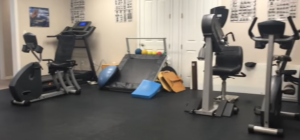 Also called as KST, Koren specific technique was developed by Tedd Koren, KST was described as a health care protocol or analysis protocol while this technique is associated with chiropractic techniques.
Gonstead Technique
Since 1923 Clarence Gonstead Gonstead technique develop this method that focuses at hands-on-adjustment
Trigenics Technique
Developed and trademarked by Allan Oolo Austin Trigenics is neurological-based manual or instrument-assisted system that initially began as a chiropractic technique, but is now practiced by physiotherapists, osteopaths, and massage therapists.